Virtual support group presentation now available!
Due to the COVID-19 pandemic, it is not feasible to continue the in-person support group presentations for multiple sclerosis and Parkinson's disease.

So we are now offering virtual support group presentations! To learn more and stay connected, leave your contact information, and we will be in touch.


Primary Objective
At SC3 Research, our goal is to advance the discovery of treatments for neurodegenerative disorders. Our website provides you the latest information on actively recruiting clinical research trials at our Pasadena and Reseda clinics.
Purpose of Research Studies
There are various purposes of research studies; to determine the efficacy and safety of new investigational drugs, to discover different ways to use approved treatments, to learn how an approved treatment can be used in different populations.
These studies observe the effects of an active drug compared to those of a placebo, in order to determine if the investigational drug should be sold in the market. There are various committees, such as the FDA, IRB, and DMC, that monitor clinical research studies to ensure informed consent and safety of study participants.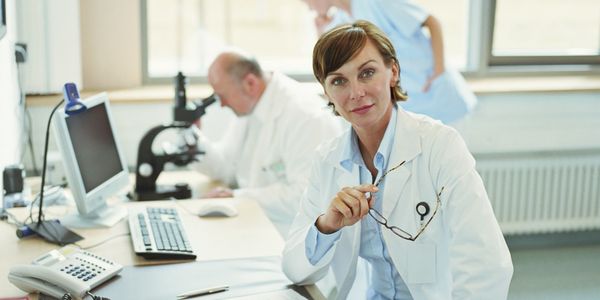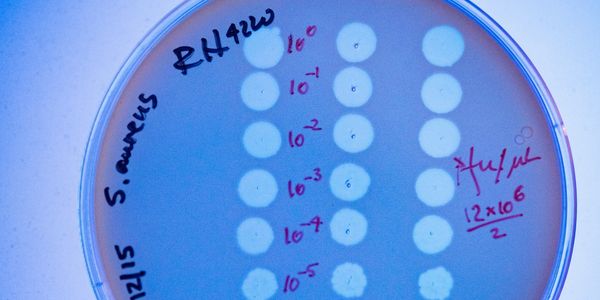 Why Are Research Studies Important?
Clinical studies are the only way new medications for diseases can become approved for widespread public use. They provide a way to study new drugs, so people will know if they are safe and effective. People who participate in clinical studies contribute to research that will further the knowledge of the various treatments.
Overview of Clinical Trial Participation
Watch our interview with a previous study participant, who discusses his experiences and thoughts on the process and benefits of participating in clinical trials!.
Connect With Us
Or better yet, see us in person in one of our sites.
PASADENA
50 BELLEFONTAINE ST., STE 203, PASADENA, CA 91105
(626) 250-2070
BEVERLY GROVE
6363 WILSHIRE BLVD., SUITE 516, LOS ANGELES, CA, 90048
(323) 446-6905
RESEDA
19231 VICTORY BLVD, SUITE 351, RESEDA, CA 91335
(818) 698-0443