Thank You For Walking With Us!
Be part of clinical research studies near you evaluating investigational drugs to see if they may help improve Alzheimer's disease symptoms and slow disease progression
Are you at risk for Alzheimer's Disease?
We offer Genetic testing for APOE4/4 gene at no cost.
We believe in the power of research
But we can't make it happen on our own. We need the help of people affected by Alzheimer's to join clinical trials to complete recent breakthroughs.
We envision a world free of Alzheimer's disease and related dementias. We are committed in research of treatments to stop disease progression, restore function, and end Alzheimer's forever.
Slow the Disease Progress
SC3 Research Group, Inc. is a dementia clinical research site in Los Angeles. With the help of our most valuable partners - people with Alzheimer's disease, we are making great progress.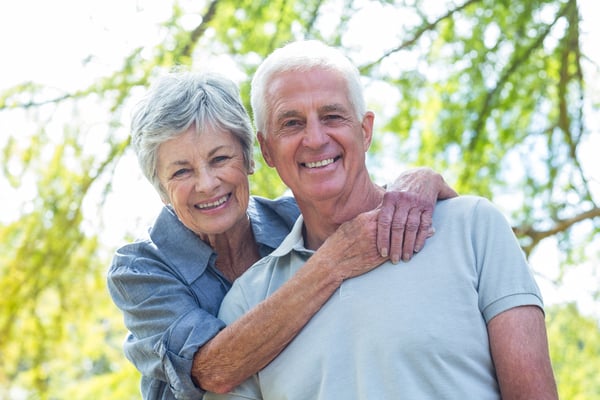 Take part in our Agitation in Patients With Dementia of Alzheimer's Type Phase 3 Study
Recruiting
Learn more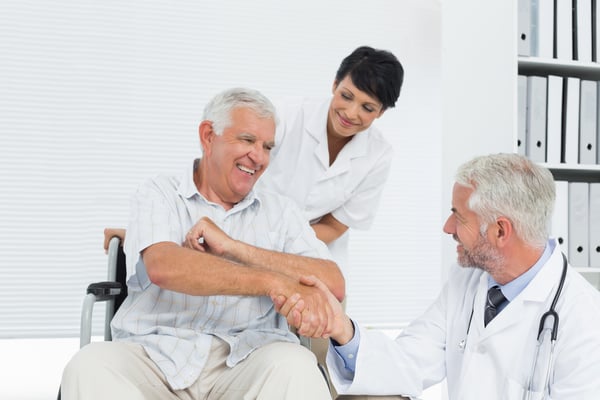 Volunteer in a study that investigates a drug that may slow Alzheimer's disease progression
Recruiting
Learn more
Benefits of Participating in Alzheimer's Clinical Trials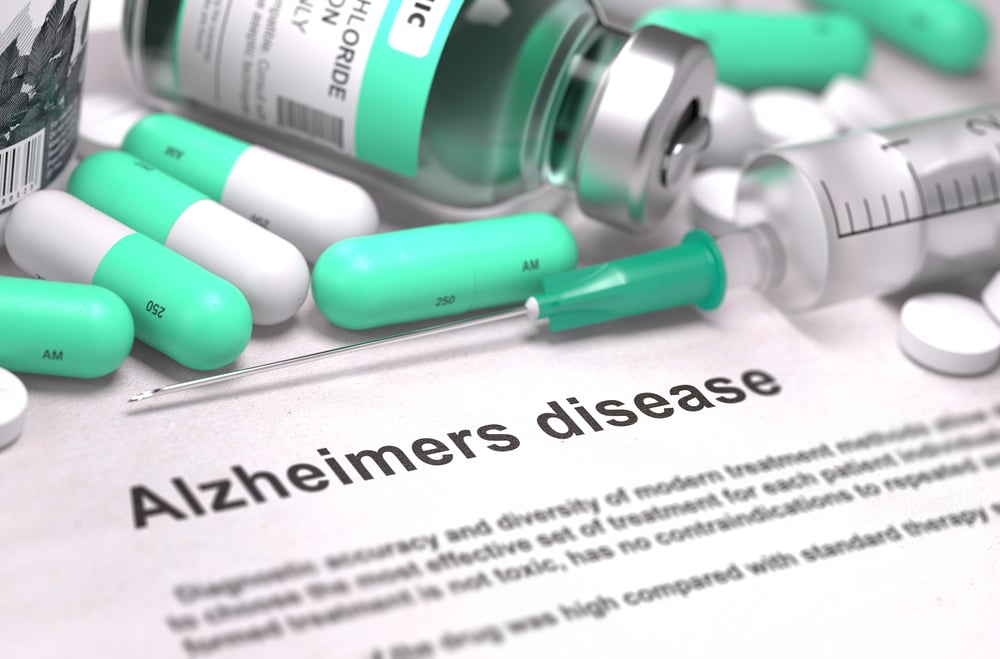 Access to the study drug for 18 months that may slow your Alzheimer's progression.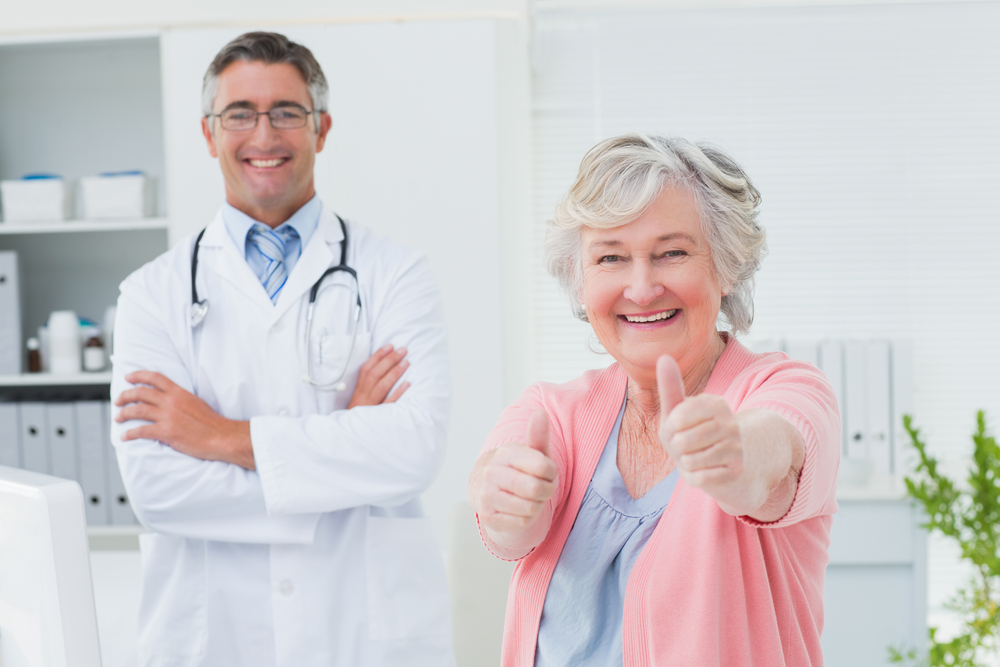 Close care and monitoring from an Alzheimer's Disease specialist.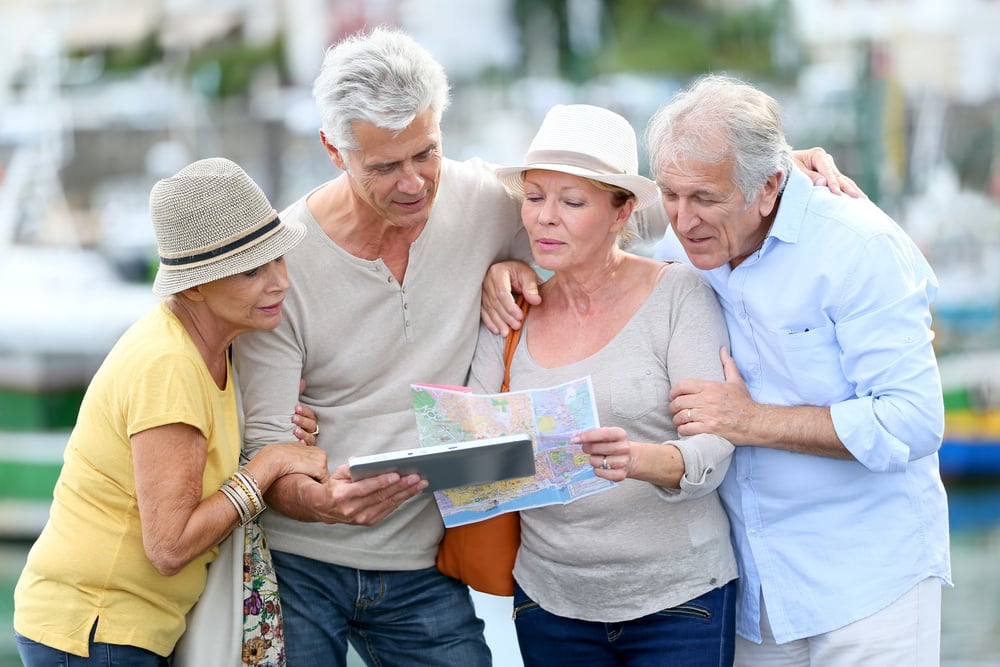 Reimbursement for study-related time and travel expenses.
Hear out what a previous SC3 Research volunteer think about participating in clinical trials
2022 Walk To End Alzheimer's
. Saturday, October 22, 2022
. Pasadena City College, San Gabriel Valley, CA 91106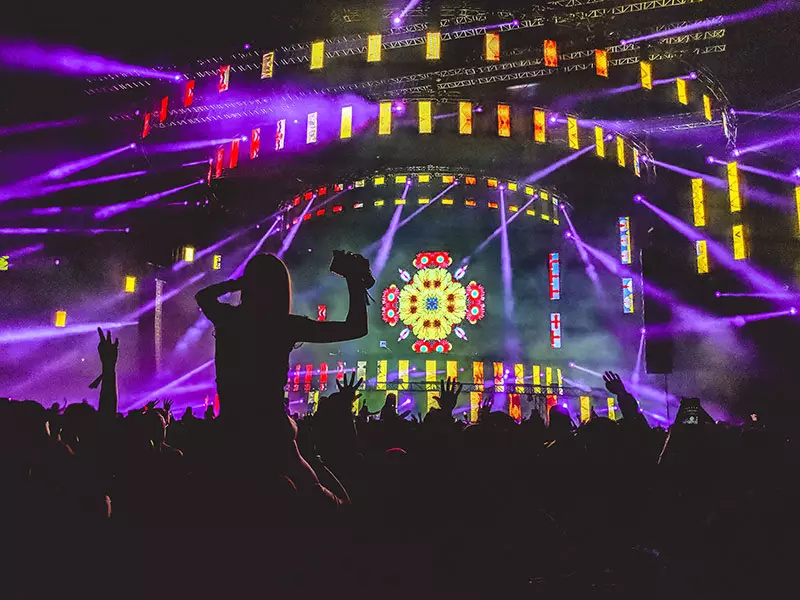 / Participants /
Participants
Some teaser here.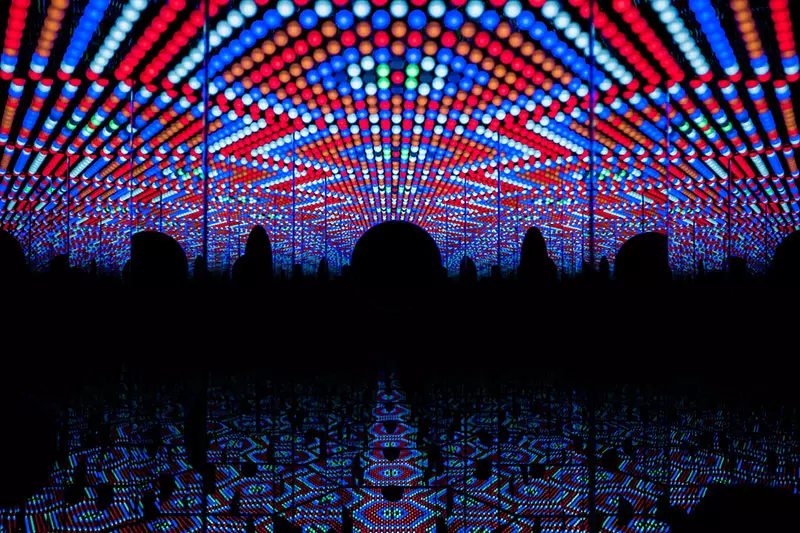 / Exhibition /
A Futuristic Exhibition
Some teaser here.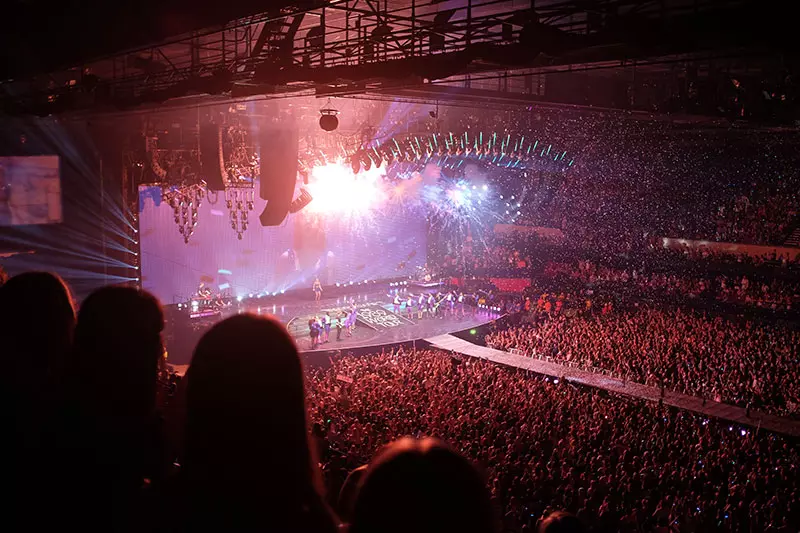 / Concert /
Various Concerts #1
Some teaser here.
Could you be part of the next Alzheimer's research breakthrough?
Research has changed the way we diagnose, treat, and understand Alzheimer's disease and it's made only possible because of people with Alzheimer's Disease who participated in clinical trials. Join us in learning better about the condition while participating in studies that will shape the future of Alzheimer's Disease and the thousands of people affected by it.
Don't hesitate to contact us.

Roxanne Cabading
Patient Engagement, SC3 Research Group
+1-6262502070 x 799
roxanne.cabading@neurosearch-usa.com
50 Bellefontaine St., Ste 203, Pasadena, CA 9110